This fledging wiki is finally on some hard footing.  Let's look a the changes that have occurred since I first came here.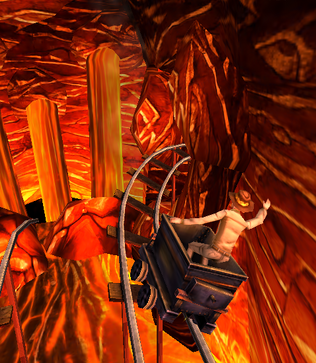 Godzilla Gamer made two templates that proved invaluable for the expansion of the wiki and helped make the Old Mines gallery, in addition providing a second opinion for me when I was in doubt.
IceCraft87941 joined as an user.
Timmy fenton added many photos and finised up the trial passes page.
AwesomeOrange89 got rid of a redundant category for me, but seems to have been utterly absent since (that's okay, he seems pretty busy).
And...that's it?  Well, we Rail Rushers hope the wiki will get better than it is right now.  These words are from your bureaucrat Timmy Fenton.  He wishes you a nice Rail Rush wiki experience, as does Godzilla, and IceCraft.
P.S. At some time in the future there will be a contest where voting can occur on your favorite heroes.